CosmicScripts.com™ for McDonalds Corp.
CosmicSecureFormEmailer For McDonalds Foods
This email program will allow you 5 emails before it stops you sending the sixth. We log your IP address and we can block from: and to: email domains if necessary :( please don't change the ::fromname:: ::/cgi/affiliate/affiliate.cgi?user=gkrug :: areas (auto-writing), Thank you, Webmaster/Vendor GDK.
SecureFormEmailer powered by CosmicScripts.com
free cgi scripts from CosmicScripts.com
cgi scripts from CosmicPerl .com
This store Map...34.0500297083936,-118.248359494359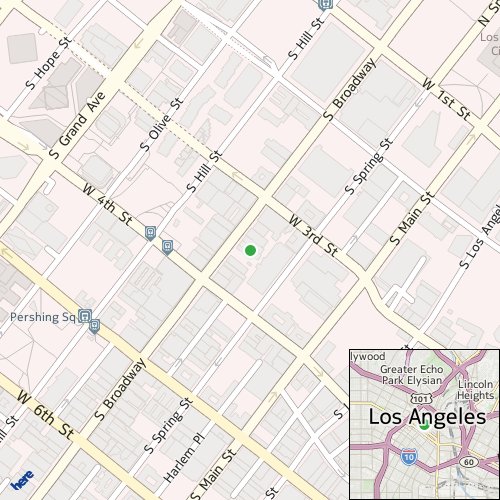 Reward Card by earniq.com coming soon
Click to See GDK subscribe Flyer
Click to See GDK new store Flyer

Click here, Fake Order First, order spaghetti, then do the page above...